About Us
Thank you for your interest in Draper's Organic, and for taking the time to read a little bit more about us.
Draper's Organic was founded by myself in 2006, after discovering the extremely surprising fact that conventional cotton was amongst one of the most heavily sprayed crops in the world; causing harm to the environment, wildlife and to those who had the misfortune to work closely with it, in the fields.
I started by selling organic cotton baby clothes and reuseable sanitary pads and nappies. However, on understanding the wonders of hemp, and the amazing variety of fabrics and products that can be produced from such a naturally organic, prolific and sustainable crop, we very quickly moved to producing hemp shower curtains, as an alternative to the health and environmental issues associated with plastic/pvc curtains.
Today I am very glad to be able to offer our ever growing Purely Hemp Collection of shower curtains, homewares, fabrics and accessories as a responsible alternative to less sustainable fabrics and the landfill off-gassing issues of plastic/pvc.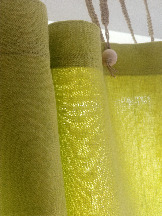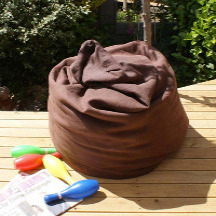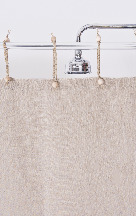 Please do get in touch if you have any questions or to just say hello, as a fellow lover of hemp!
Thank you again for reading.
Nerissa Draper